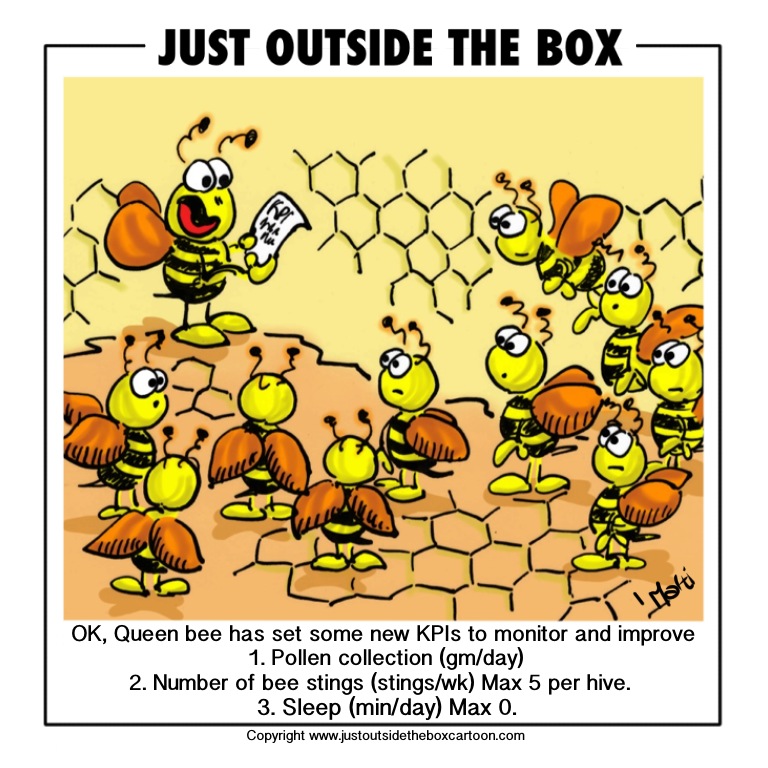 Communicate the information whether it's pleasant or not so pleasant.

Recruitment and company decisions that affect people are a sensitive topic but it becomes an angry topic when communication of the news is not properly done
In such case, do remember that the big boss is not the most popular person.

This is because he is a decision maker, and not everybody will be happy with the decisions that he makes.

Being a boss can be a lonely road.
The loud talk and lonely walk of leadership by bosses are because they sometimes do need to speak harshly to the staffs in trying to get the best out of them