New approaches to leadership are needed to resolve the apparently contradictory challenge of finding new ways of implementing and managing change and building employee morale and motivation.

Two basic categories of leadership have evolved: form the old style transaction leadership to the concept of transformational leadership.
No more the ordinary (transactional) leader who exchange tangible rewards for work and loyalty of followers.

New, emerging is the extra ordinary (transformational) leader who engaged followers by focusing on higher order intrinsic needs, and raised consciousness about the significance of specific outcome and new ways in which these outcomes might be achieved.
Transformational leaders:
·
Seek to alter existing structures
·
Influence people to buy into a new vision and new possibilities
·
Use authority and power to inspire and motivate people
·
Motivate people by appealing to higher ideals, defining and articulating a vision of the future and forming a base of credibility
4 KEY QUALITIES OF TRANSFORMATIONAL LEADER

(B.M BASS AND B. J. AVOLIO)

-

Ability to establish confidence and appreciation among followers will form the basis for accepting radical change.

-

Followers admire and identify with the leaders

-

The leaders are honoured and appreciated

-

Followers will do the right things, demonstrating high moral and ethical behaviour




-

Ability to inspire and motivate followers to appropriate behaviour

-

The leaders show enthusiasm and optimism, stimulate teamwork, point-out positive results and advantages, give praise and show appreciation




-

Encourage followers to be innovative and creative

-

Questioning existing assumptions

-

Change the accepted way of thinking about problems

-

Do not seek to impose their own ideas at any cost.




-

Ability to consider the needs of followers

-

Include followers in the transformational process

-

Willing to diagnoses followers wishes needs, values and abilities in the right way.

-

Must know what motivates the followers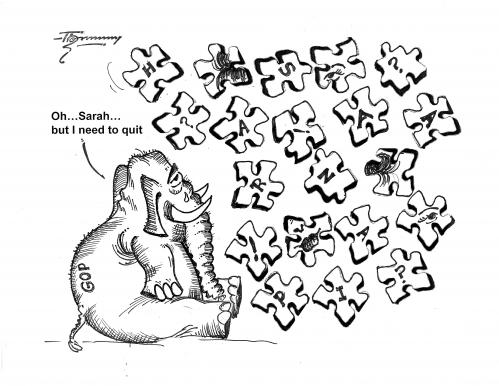 A transformational Leader
·
Encourages to think of a new and better future
·
Leads change by instilling a sense of urgency
·
Encourages collaboration and boosts self-confidence of followers.
·
Embeds change by monitoring progress, changing appraisal and reward system
·
Hiring staff with commitment to empower and collaborate
The Star Wednesday, 06 April 2011