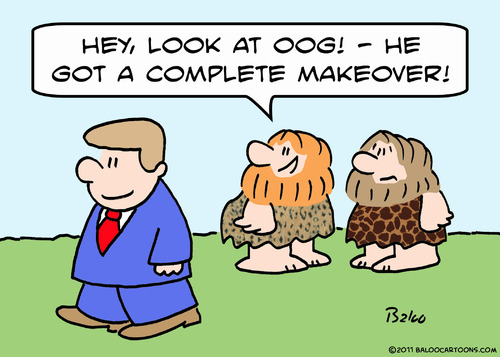 BY ELLEN WHYTE
WOMEN'S WORLD, THE STAR, TUESDAY 14 JULY 2015
SWAP OUT THREE CARBS A WEEK
Swap out the standard plain processed noodle or pasta lunch for a healthier wholegrain rice or quinoa.

Whole grains are more nutritious and the body will digest them more slowly.
KEEP GHUGGING WATER
It's important to keep hydrated.

Our bodies need water to keep running smoothly.

The daily recommended intake of sugar is 25 grams (around 6 teaspoons) per day.

So be careful with sugared drinks.
REMIND YOURSELF HOW GOOD YOU ARE
Being humble is fine.

Write down three things you know are good about you.

When you feel bad about yourself, look at the list.
HAVE A GIGGLE
Make time with your friends in real life.

Meet up for coffee and have a real good laugh.