Many people feel that entrepreneurship is a good career choice.

But very few have the intention of starting a new business or owning one in the near future.

This could be due to a perceived lack of opportunities and lack of confidence.
Starting any sort of business usually involves risks of some kind.

That is why only those who are not weighed down by too many responsibilities who are usually raring to take on challenges.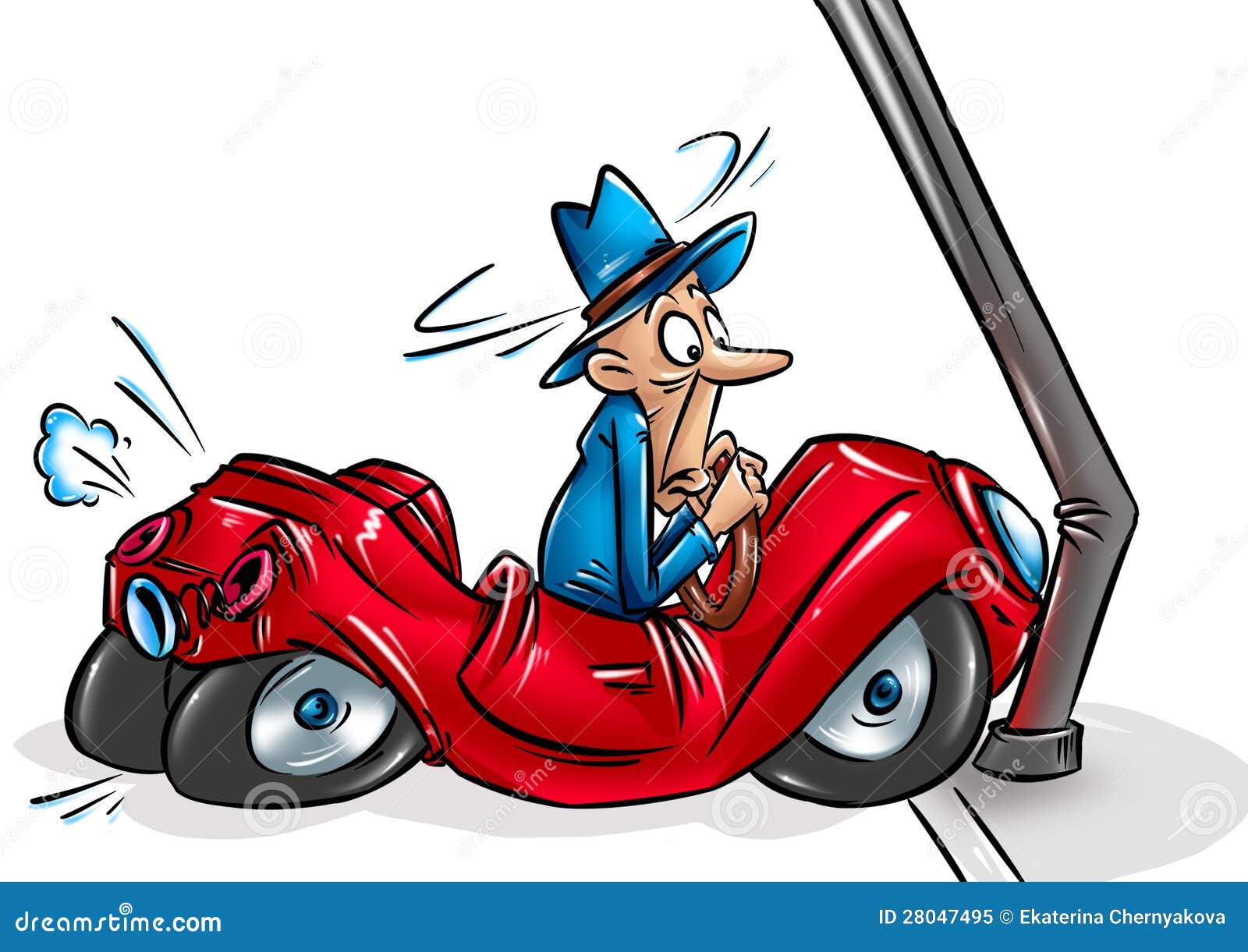 credit: Dreamstime.com
Some Ways to Find Business Ideas or Opportunities

Nothing quite beats having an actual shop of your own

o

Finding a suitable and affordable space

Do your homework if you are thinking of acquiring a business that's for sale

Check that everything is in place before committing to a deal




Using apps seem like a good place as nay to do business




The thing to go for if you have the financial support




The basis of many successful business is the ability to provide a product or service that serves real need.

Real life is actually a good place to find business ideas

Pay attention to the gripes and problems around you and a niche potential business will eventually reveal itself

Do your research and find the right sources or people to get your business started